DynaClear BOPP film (biaxially oriented polypropylene) has become one of the most popular, high growth films in the world market. We offer DynaClear BOPP from ISO 9000 certified manufacturers, with a wide range of film variations from around the world, targeting the packaging, pressure sensitive tape, label, stationery, metalizing and decorative markets. We have the perfect film to meet your requirements, whatever your application might be.
Available thickness: From 12 to 50 microns. Excellent mechanical and optical properties, clear, matte, brown and white.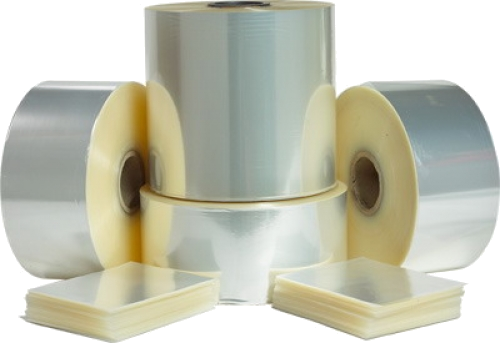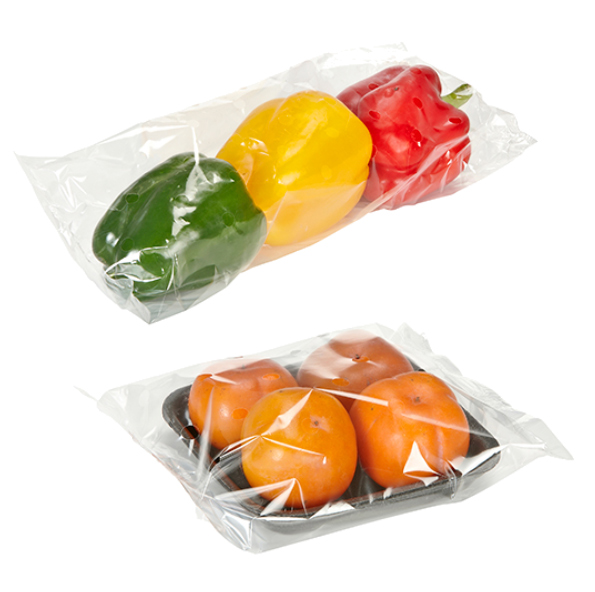 Application:
Printing & Lamination
Pressure Sensitive Tape
Stationery (photo albums, page protectors)
Metalizing
Flower Sleeves and Wrap
Cable Wrap and Insulation
Pro Pack offers the complete package of BOPP grades in combination with several grades.
Our normal BOPP grades guarantee the following characteristics:
Excellent optical quality
Easy stretch-ability allowing high speed processing
Low migration for metalized film
Co-extruded Films
From 15 to 40 microns. Heat sealable one or two sides, wide heat seal range, used as single web or laminated.
Application:
Printing & Lamination
Over-wrap (regular & high-speed machines)
Metalizing
Packaging (vertical & horizontal machines)
Pro Pack polymers are characterized by:
Low blooming giving stable surface properties
High seal strength, even at low sealing pressures
Excellent multi-layer seals and flexible processing window on high speed FFS machines
Low tackiness and good run ability on fast packaging machines and easy jaw release